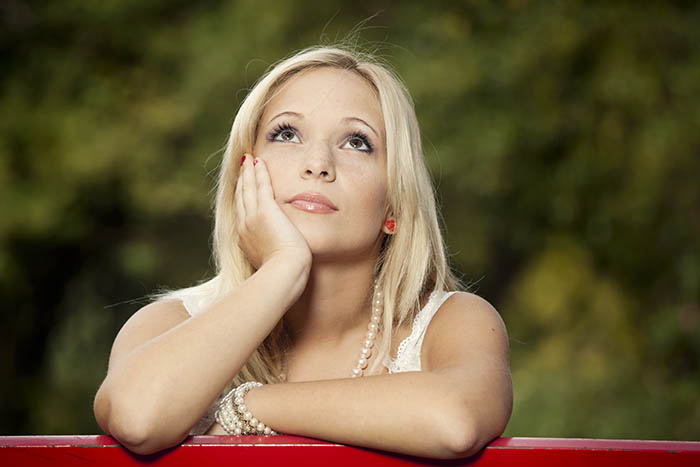 One of Life's Great Questions is "What Is the Purpose of Life?"
Give yourself what you long for: a sense of meaning in how you live your life. We were all created for a purpose, and finding your purpose in Christ is the first step to living a life with deeper meaning.
What is ONPURPOSE.

me

?
ONPURPOSE.me features access to a proprietary 2-Word Purpose online tool created to help you discover your purpose in life; plus Oneness in Christ, a course of 10 instructive and inspiring email messages to help you refine your purpose and bring more meaning to your life in Christ.
Your Great Answer Is a Mere 3 Minutes Away
Join tens of thousands of people who have used the On-Purpose® Approach to discover their purpose in life.
---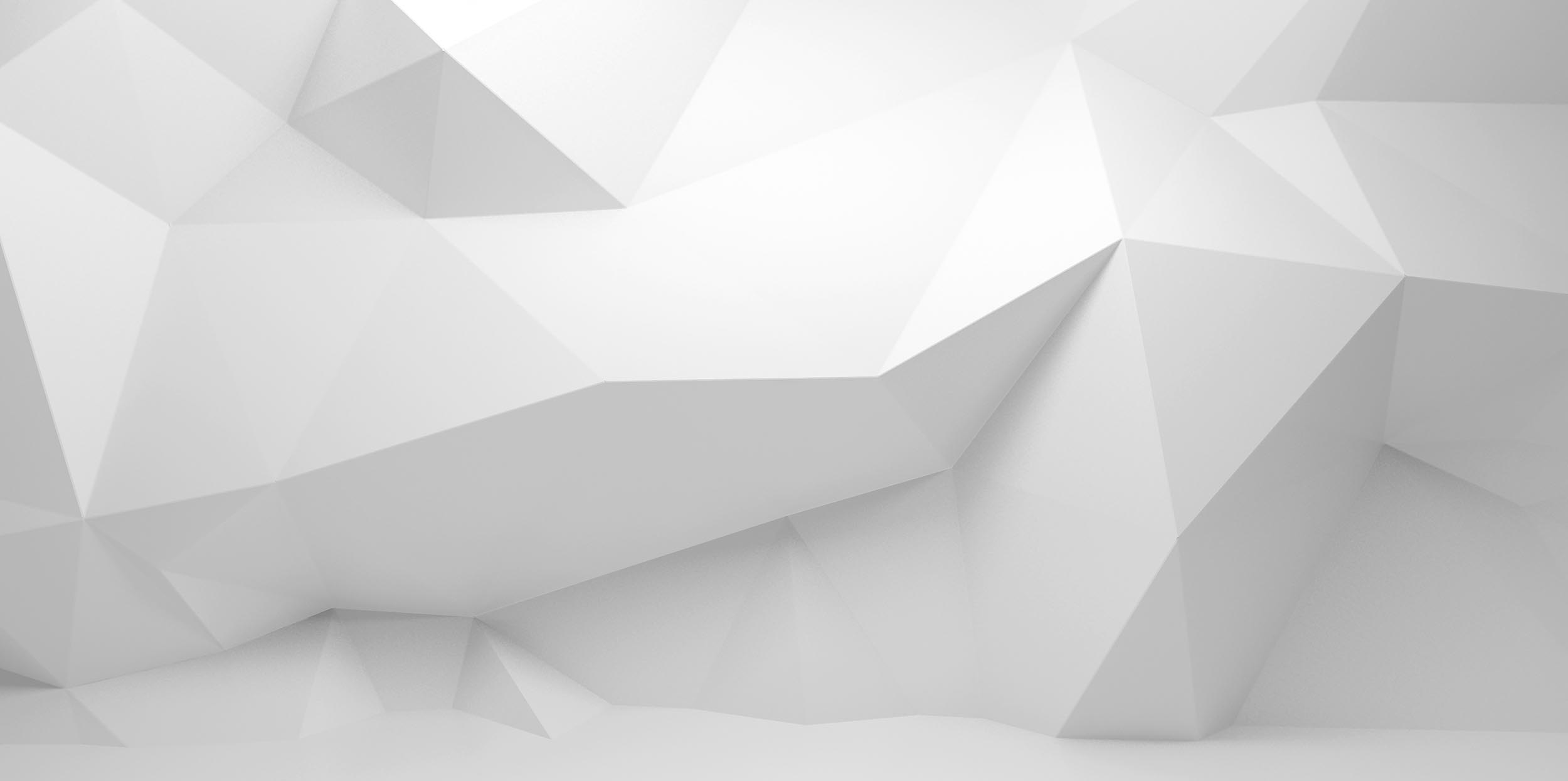 "I and the Father are One"
John 30:10
Included with your purpose is Oneness in Christ, an email devotional that opens your life to a personal and specific walk with Christ. If sin is separation from God, then the opposite of sin is oneness with God or to be in full alignment with God and his will.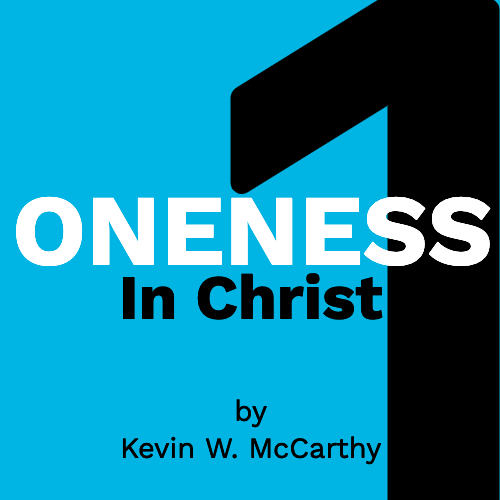 The Hebrew word for this agreement is shalom or peace — a peace that comes from being one with God as in made whole, complete, and well within.
Knowing your 2-word purpose makes possible a new level of intimacy with God.
The Precision of Knowing Your 2-Word Purpose in Life Includes These Greater Benefits:
Discerning God's will in any circumstance
Clarifying your identity in Christ
Realizing "the peace that surpasses all understanding"
Seeing a godly perspective on worldly matters
Reading your Bible with greater personal insight and application
Accessing a Christ-centered "operating system" for your life, work, and relationships
Experiencing God more intimately
Interacting confidently in the world
Embracing your role as a disciple of Christ and a disciple maker with Christ
Having the eyes to see God at work in life — always
In the time spent listening to a popular song, you can find your purpose in life.

Why This Works:
✓ Over 8,000 people have used the 2-word ONPURPOSE.me experience.
✓ 82% rate it as an 8 or higher for accuracy on a scale of 1–10, with 10 being "That's me!"
✓ The On-Purpose Person: Making Your Life Make Sense message has reached over a million souls.
✓ Over three decades of research, writing, and development by Kevin W. McCarthy and his team are distilled into a meaningful and fun 3-minute online experience that provides you with your purpose in life stated in just 2 words.
---