Have a question? Need more information? Have a media request?
Please contact On-Purpose Partners in the following order for best service. Please refrain from unsolicited sales offers.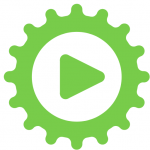 Having Technical Issues? Click here for support.

Email our Customer Service and Communications Coordinator.
Phone: 407.657.6000 – chances are you'll need to leave a message on our

voicemail and we'll return the call the next business day.

On-Purpose Partners • PO Box 1568 • Winter Park, FL 32790-1568