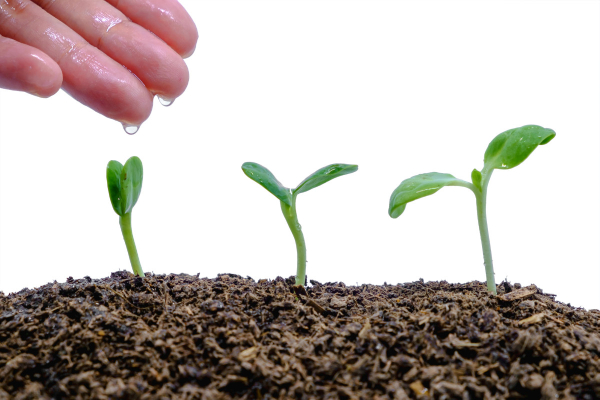 Be On-Purpose!
Either individually or organizationally or both, are you ready to know your purpose and put in place the plans and actions to be on-purpose? Your specific needs can be met through a creative compounding of On-Purpose services and products. We're guides to your desired outcome.
Corporate Consulting

Sales growth. Engaging the right people. Controlling costs. Competitiveness. Customer Service. Profit Making. The winning performance of these and all other business matters is ultimately rooted in the Purpose of the Organization. Clarity of Purpose along with Vision, Missions, and Values (PVMV) are the essential grounding needed to diagnose, design, and develop plans and business models to Do More of What You Do Best More Profitably. Without them the business operates wastefully ill-prepared. The price of being off-purpose is in multiples of net income. Learn More
Business Coaching

When your life and business are interwoven, perspective is needed to "see the forest and the trees." You're working in, on, and with your business. We meet you where you are and guide you to where you want to be personally and professionally. Learn More
Life Coaching

Let's start with your personal 2-word purpose. Investing in an hour of coaching to refining and deepening it positions you to more powerfully express it in every facet of your life. From here, we'll identify what's needed next to improve your life. Looking to create an On-Purpose Life Plan with your purpose, vision, mission, and values plus a list of your core wants, a time management plan, and more? Learn More
Speaking

Looking for a professional speaker for your next conference or event? Kevin W. McCarthy, our founder and Chief Leadership Officer, is available for keynotes. In addition to Kevin, we have highly capable On-Purpose Professionals versed in On-Purpose® plus topics based on their unique backgrounds and experiences.
DIY Courses
Where can you go to dig deeper into becoming more on-purpose? Your best option is to join MyLife On-Purpose, which includes ONPURPOSE.me. You will gain access to DIY courses, video and text content, and participate in live Town Hall video conferences featuring Kevin W. McCarthy and other On-Purpose Pros. Separate DIY resources such as ONPURPOSE.me, The On-Purpose Person, The On-Purpose Business Person, and more books and tools are available. Learn More
Team Training

Imagine what's possible when every person on your team is on-purpose. It all starts with each person knowing their personal 2-word purpose—which is included in many of our training programs. Engage an On-Purpose Professional for personal leadership and/or business leadership training. Together, we'll collaborate to create a customized experienced to best position your organization to be a leader in its field and to become a company of leaders. Learn More
Events

Events open to the public are offerings such as webinars, live video conferences, in-person trainings, and more. As a customer, you'll automatically receive notice of events. If you become a Member of My Life On-Purpose, you will be notified privately of exclusive member-only events.