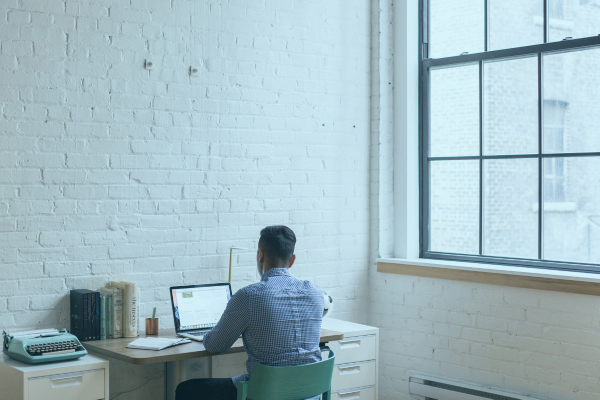 "How's Business?"
You reply, "Good" or "I'm busy." These are two of several standard, polite responses used to avoid getting into what's really going on with someone who doesn't understand your reality.
Your real answer is "Business is tough because _______!" Fill in the blank with your reasons. You have lots to choose from: overwhelmed, cash flow, people, IT, schedules, quality control, delegation (what's that?), and more.
We get you probably better than even you get you. That's because we've coached many like you. We know the patterns and the pitfalls. We know the BS and we know business.
Congratulations, You're a Business Owner!
You may describe yourself as an entrepreneur, professional, consultant, agent, coach, speaker, author, broker, freelancer, or small business owner, but in the end, it's your business, your credit score, and your opportunity to make it or break. You relish being your own boss and willingly shoulder the diverse and many responsibilities and accompanying challenges of business building.
The supposed line between life and work is obscured beyond recognition—and that works for you. You've chosen this lifestyle. Invariably you are your company's magic—its greatest advantage as well as its Achilles heel. The business and you are one and the same … for better or for worse. On-Purpose Business Coaches are for the "better."
Reasons to Engage an On-Purpose Business Coach

On-Purpose Business Coaches are uniquely qualified to help you power-up and sync your purpose with your life and business to create a more profitable result and satisfying whole.
Your greatest power arises from your purpose. And the chances are very high that you're nowhere close to harnessing this power to the benefit of your business, your team, your customers, and, most of all, you! Such needless shortchanging is too high a price to pay just from being off-purpose.
On-Purpose Business Coaches are experienced in the On-Purpose® Approach plus each brings his or her unique background and experience to your needs. For example, some of us are experienced entrepreneurs while others come to it with decades-long corporate backgrounds.