Description
Does something seem off in your business and you can't put your finger on it? The challenge is likely deeply rooted in one or more of these strategic symptoms:
Why do we do what we do? (Purpose)
Where are we going? (Vision)
How do we get there? (Missions and Plan)
What's guiding our decisions? (Values)
Who are we? (Identity)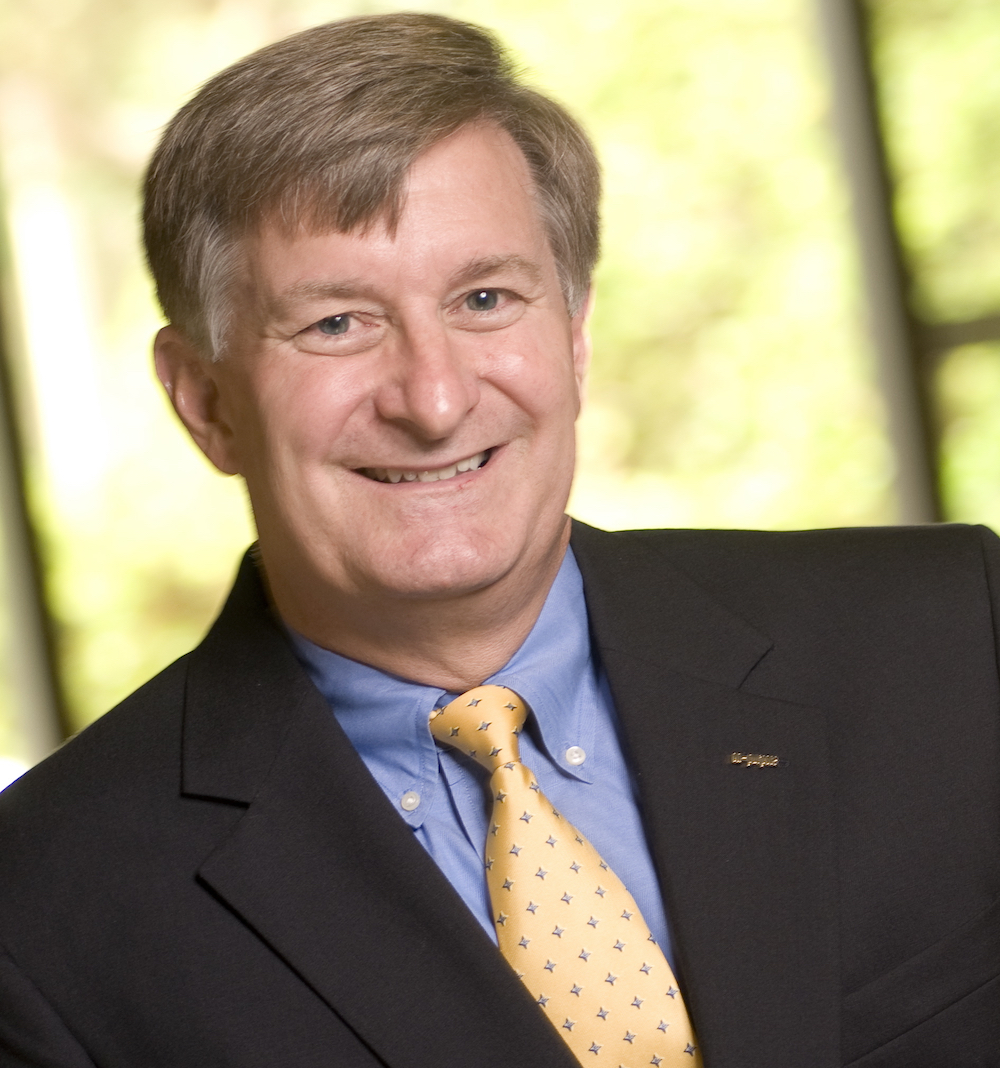 If you're challenged by any of these questions or unsure, a PVMV Checkup by Kevin W. McCarthy makes sense. He reviews your business plan, current strategy, marketing materials, financial statements, online reputation, and website. Kevin conducts interviews with key internal business leaders and team members. His findings are geared toward quickly assessing the clarity and effectiveness of the business PVMV and making rapid adjustments.
Once begun, your PVMV Checkup, Report, and Briefing are typically completed within 3 business days. The written report is brief but powerfully guiding. Included are:
Clarifying recommendations for your Purpose, Vision, Missions, and Values
Financial impact estimate of calculated losses and potential gains as traced through the CLO Integrity Map (download)
Guidance for high ROI, simple-to-implement next steps
Resources to assist you
Referrals to specialized talent capable of accelerating the design and/or implementation of needed improvements
The insights gained can positively influence sales, marketing, corporate culture, team member engagement, and customer loyalty.
The PVMV Assessment is a midcourse adjustment versus a major overhaul. After all, you've got a business to lead, and perfection can be the enemy of progress. Let's move with putting purpose to work.