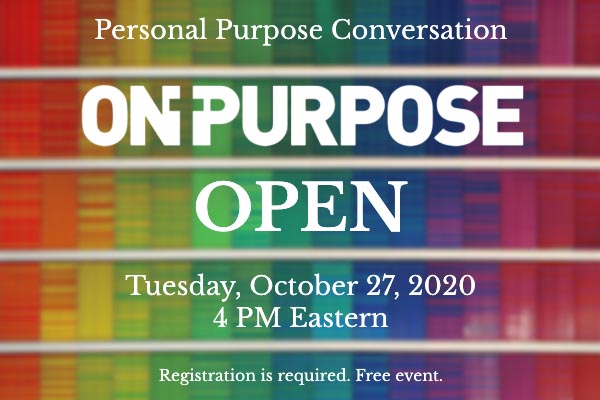 Wow! You discovered your 2-word purpose statement; you read through the Poured Wisdom email course; and yet you still have questions. Perhaps you're wondering:
How do I refine my 2-word purpose to be even better?
What is purpose?
A 2-word purpose isn't what I expected a purpose to be?
What do I do next?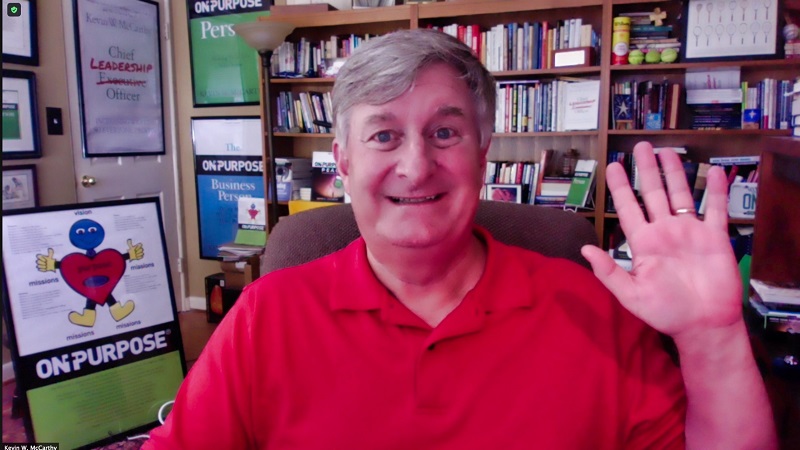 Ask Kevin W. McCarthy, creator of ONPURPOSE.me any and all questions you have about your personal purpose in life. Join in for this live interactive zoom call.
To ask Kevin, however, we ask you to register below. We'll send you the link and reminders about the ON-PURPOSE Open.
Registration is closed.