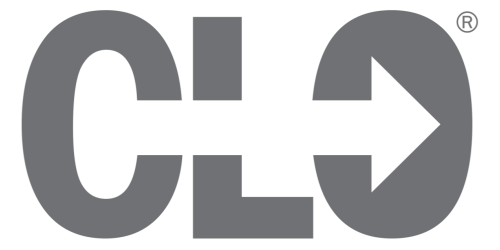 Is your company faced with a talent shortage?
Is attracting, hiring, and retaining right-fit team members a business bottleneck?
Is new business development and retaining of loyal customers increasing challenging?
Have you found leading in today's rapidly changing business climate and highly charged political divide weighing down your company growth and cohesion as a team?
These questions are just a few of what you face at the top decision maker in your company. They share a common theme: Chief Executive Officers (CEOs) are obsolete. Gone are their command and control ways based upon the archaic thinking and ways of the Industrial Age.
New times call for new leadership. The emerging business leaders are Chief Leadership Officers (CLOs). They carry three straightforward charges:
Position the organization to be a leader in its chosen field
Position each person to be a leader in his or her life and work
Meaningfully integrate 1 and 2 above into a profitable whole so everyone profits.
On-Purpose Partners, the business and consulting arm of US Partners, Inc., advises and guides our clients to fulfill these three charges and more. Over the last couple of decades we've designed and developed propriety CLO® methods and models, including The CLO Integrity Map, to ease the organizational transformation from a CEO-run to a CLO-led enterprise.

On a highly selective basis we partner with CEO clients to consult, guide and support the transition from being a CEO-run business to a CLO-led company. Ready to join the CLO business reformation? Please contact On-Purpose Partners at 407.657-6000 or email us at info@on-purpose.com. Let's grab a cup of coffee in person or virtually to become better acquainted and mutually assess if a consulting relationship makes sense.