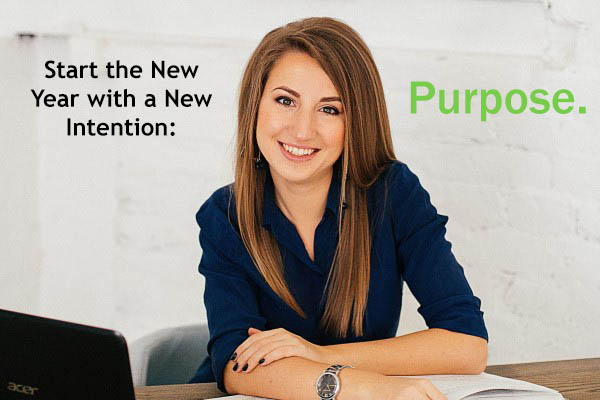 Inspire everyone in your organization to reignite their performance by discovering their life's purpose in a new way.
Give your people what they long for: a sense of meaning in how they show up in your organization. Acknowledge their role in your company's success by inviting them into a conversation about who they are, what they want out of their life, and how they can more fully make a difference.
We're here to help! Discover the Team with a Purpose package, this year's №1 team gift for your business or organization, and get your company on-purpose.
---
---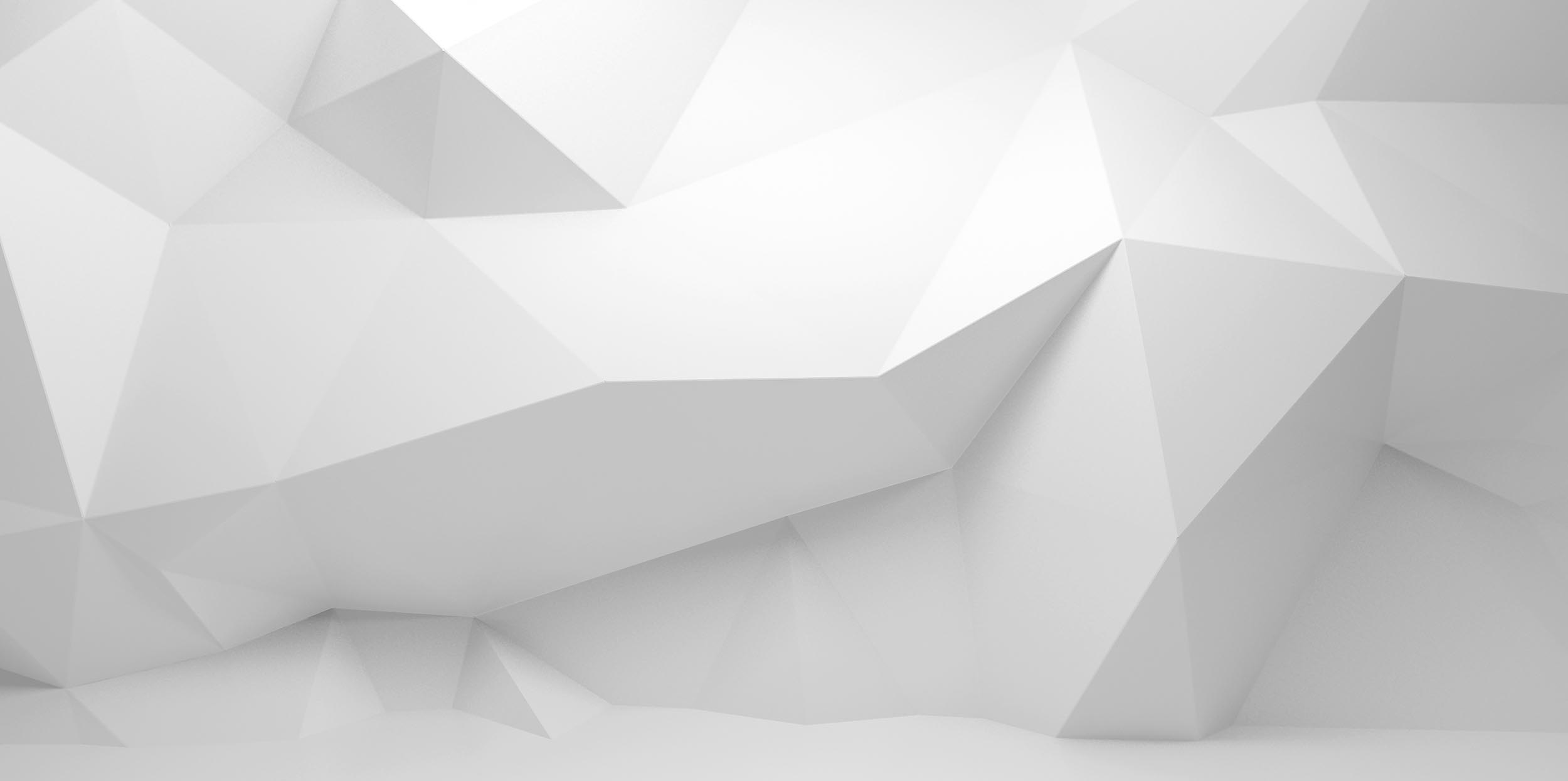 Which role do you currently fill? How do you see yourself as a leader?
THE CORPORATE EXECUTIVE
"I want to show my appreciation to our team and all their hard work with a powerful, purposeful, meaningful gift."
THE VISIONARY BUSINESS OWNER
"I want to help people on my team grow by sparking their fire for purpose and personal growth."
THE TEAM LEADING ENTREPRENEUR
"I want to motivate my team by helping them learn new things and cultivate new, positive qualities."
THE CORPORATE EXECUTIVE
When you're a C-level executive, you're much more than a manager of a team of people. You're both a leader and a mentor to them, helping them overcoming the obstacles standing in the way of their success and then cultivating the best of themselves in their work and their personal life.
And whether you have an occasion such as the corporate Christmas party or you've just decided to make a smart investment in your team, On-Purpose is here to help.
If you want to help (and inspire) your team members to grow and demand more from themselves, a 2-Word Purpose statement is the perfect gift.
Help each of your team members to instantly discover their own 2-word purpose, which becomes their inner guide, allows them to tap into a deep source of motivation and willpower, and lets them express their purpose personally, professionally, and around the people in their community.
One person who is on-purpose all the time can make or break an organization. Imagine what would happen if everyone in your team was like that. Gift your organization today and skyrocket your new on-purpose company.
Close
LET'S GET STARTED
THE VISIONARY BUSINESS OWNER
As a business owner, you understand better than anyone that a company is only as good as its team members. Every person in your company has a purpose within that company, and they all come together holistically to create your organization's purpose.
But what if, overnight, everyone in your company could be equipped with a powerful tool that lets them express their purpose personally and professionally?
A tool that lets them tap into their true purpose, reach a profound source of joy, connect all the dots in their life, and allow them to realize when they are on-purpose and when they're off it.
How much more growth could you achieve in just the next 3 months if all your employees were driven by a deep sense of purpose? How would your competitor's teams look when compared to your team of driven, passionate, growth-seeking individuals?
Well, we're here to help you find out.
Close
LET'S GET STARTED
THE TEAM LEADING ENTREPRENEUR
You're a savvy entrepreneur, and you want to make sure everyone in your team is on top of their game, they're learning, they're growing, and they're expanding their personal and professional horizons.
And for this reason, you want to make smart investments in your team. Investments that will motivate them, allow them to learn new things, and apply their passion and their purpose in everything they do.
That's why OnPurpose is the perfect gift to do so.
By going through the short ONPURPOSE.me tool, your team members will discover their own 2-word purpose which instantly allows them to tap into a higher value they can strive for and work toward. It starts to serve as their inner guide, letting them know when they're on-purpose and when they're off it. It allows them to connect the dots in their life, discover genuine meaning that wakes them up energized in the morning, and allows their creativity and hard work to shine through.
What would happen to your company if all your team members were on their purpose? Well, let's find out.
Close
LET'S GET STARTED
The Team with a Purpose package is the best personalized business team gift for any organization wishing to bring more purpose, self-awareness, and personal growth into the workplace.
Hundreds of thousands of people have already discovered their purpose and transformed their lives with the ONPURPOSE.me tool and The On-Purpose Person book.
The Team with a Purpose package is only $20* per person. Included in the package is the following:
Use of ONPURPOSE.me, an ingeniously fast, forever meaningful tool guiding each person to find their purpose in just 2 words!
Each person will receive a 10-email mini-course called

Poured Wisdom

to help them implement and cultivate their purpose and bring more meaning into their lives.
Practical application of one's purpose to one's life via the softcover edition of The On-Purpose Person: Making Your Life Make Sense.

Introductory Purpose video

to inspire your team to dig into understanding their purpose at work. Customized videos are also available for an additional fee.
*This special price can only be offered on orders of 10 or more.
---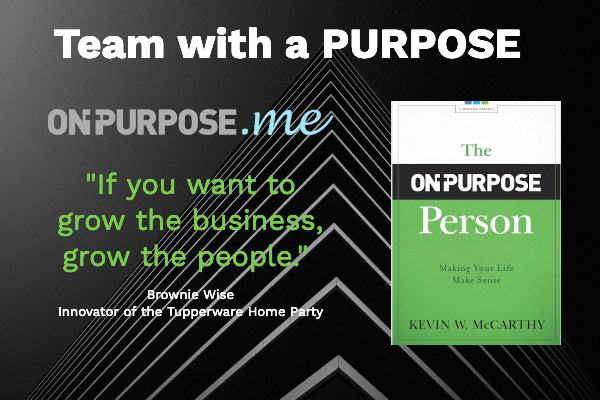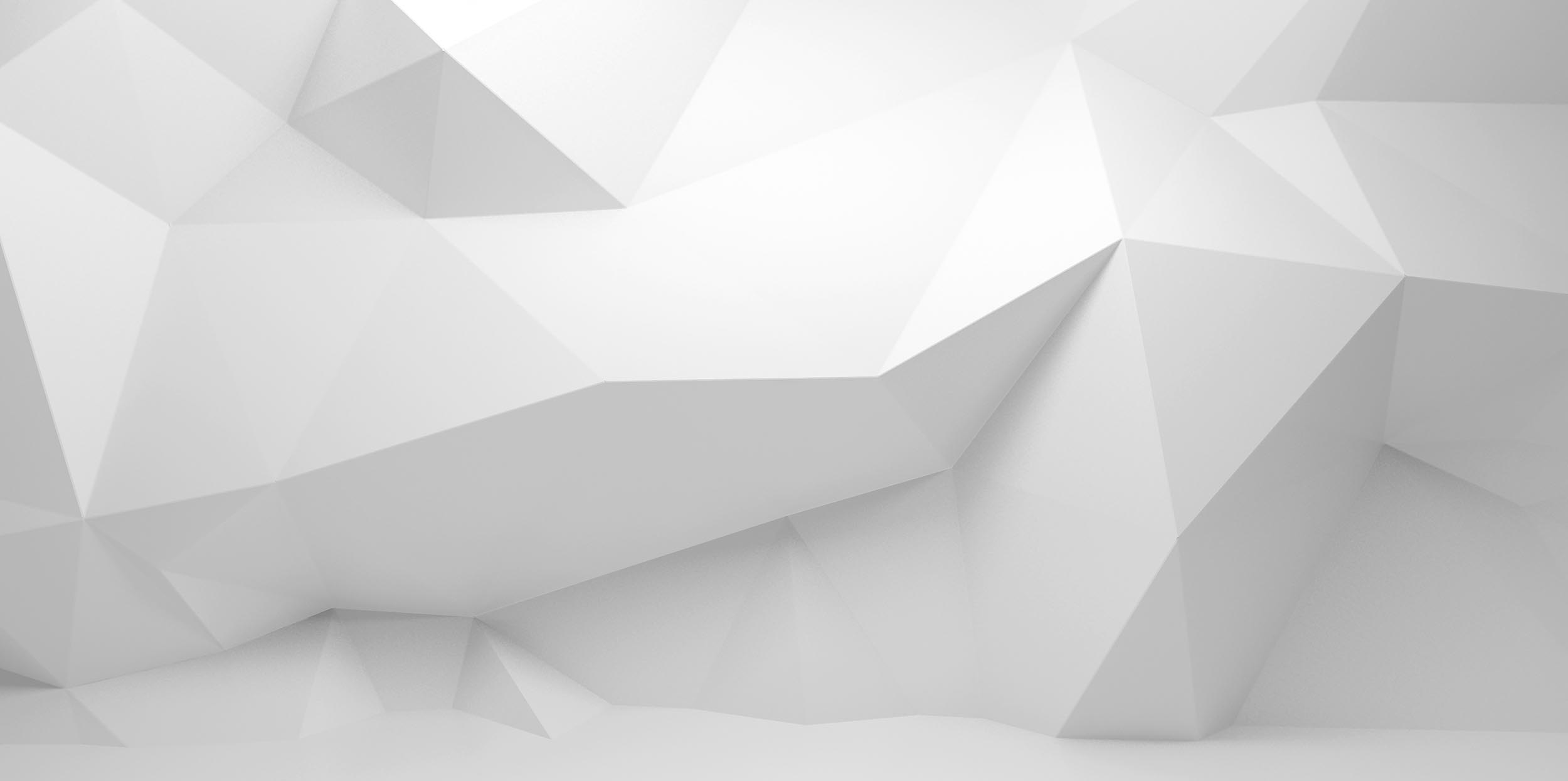 Gifting the Team with a Purpose package to everyone on your team only takes a minute.
---

CLICK
As soon as you click the Let's Get Started button at the bottom of the page, you'll be taken to a product page, created specifically for top business leaders.
---

CONFIRM
You'll receive a confirmation e-mail with your purchase, as well as a unique code for your business.
---

GROW
You'll be introduced to your Executive Concierge and your single point of contact to track results, arrange for sending your video, and schedule book shipments.
Get your organization on-purpose today. Help your team members learn and cultivate the purpose they desire so they can bring out the best of themselves personally and professionally.

What does it mean to have a Team with a Purpose?
✓ SKYROCKET RESULTS
Imagine if everyone in your company was on-purpose. Imagine if every single member of your team was fueled by purpose, meaning, and the desire to learn, grow, and create. How much more fulfilled and focused would everyone be? How much more profit could your business generate? How many more new ideas could you implement? It's time to find out.
✓ INSPIRE YOUR TEAM
When everyone in your organization is working together toward both personal growth and company accomplishments, your business becomes larger than life. By inspiring your team to find their own meaning and purpose, you're helping them increase their self-awareness, discover a higher value to strive for, and unleash a better, stronger, more productive version of themselves.
✓ SHOW APPRECIATION
At the end of the day, showing goodwill and care for the members of your team helps them be more open and understanding. By sharing this very personal and very meaningful gift with them, you're showing your appreciation for each person's purpose to the organization. Together, you're a company on-purpose.
---