Description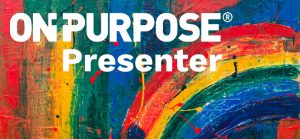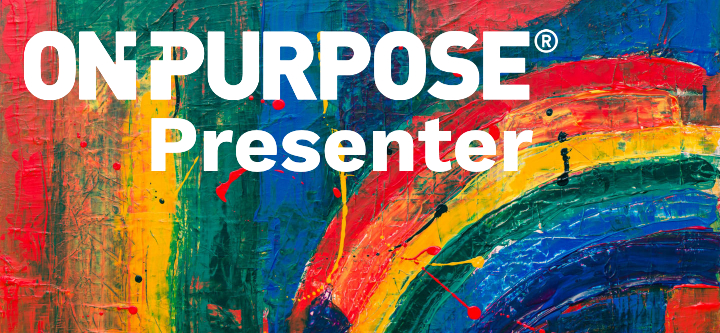 Summer 2019 Cohort now taking applications. 
Training includes the following:
Cohort training via zoom.us video conferencing hosted by Kevin W. McCarthy who is joined by others experienced in using On-Purpose® content, materials, and methods in training and coaching environments.
Access to the On-Purpose Presenter exclusive training site and content. Resources include courses, videos samples, and best practices.  Training is separate into the following broad categories:

Presenting
Purchasing
Promoting
Posing

One hour of coaching / consulting about how best to integrate ONPURPOSE.me into your specialty programs.
Dates of Summer 2019 Cohort Training:
Friday, July 12, noon, Cohort Training 1
Tuesday, July 16, noon, Cohort Training 2
Thursday, July 18, noon, Cohort Training 3
Additional Cohort training to be determined based on need